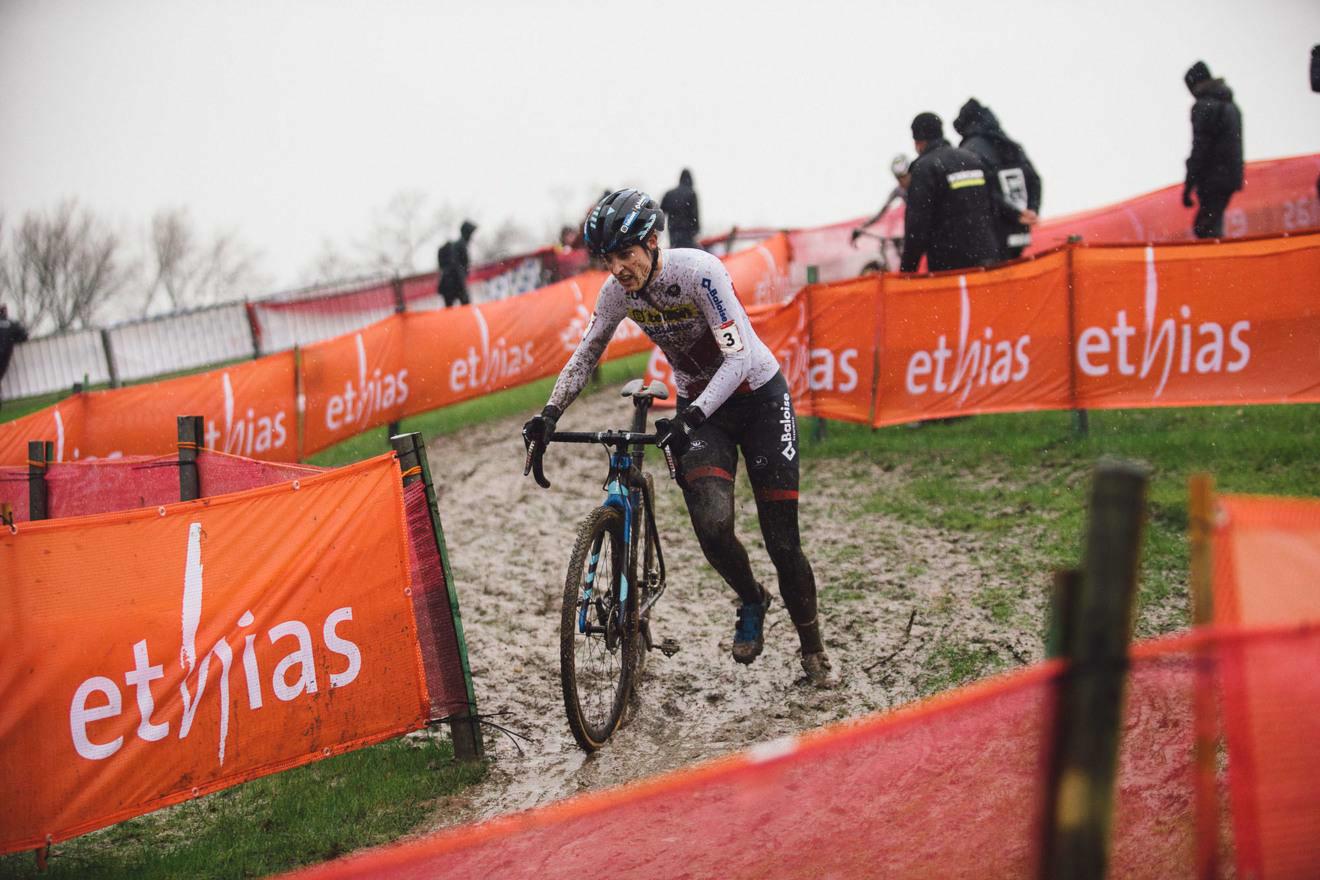 It became clear early on that it would not be an easy day for the Elite Women. The course was transformed into one muddy mess by the heavy rain. Early on, two women separated from the rest of the suit: world champion Alvarado and Lucinda Brand, who started furiously.
Alvarado seemed to have to leave a small gap, but in the second lap she bridged the gap and rode away because Brand had to recover. Halfway through the race, after two rounds, the world champion was ten seconds ahead of Brand and twenty seconds ahead of a group including Cant, Worst and Betsema, Honsinger followed a little further on.
However, Brand found a second breath and closed the gap in lap three. She even rode away from Alvarado, who was having some difficulties.
Brand took on into the final lap with a nine second lead and didn't lose it. Honsinger went past Alvarado for second place. In the battle for fourth place, Fem van Empel made it before Annemarie Worst. Sanne Cant finished sixth.
For Brand it is her third win in the World Cup this season after earlier wins in Tabor and Namur.
Source: nieuwsblad.be