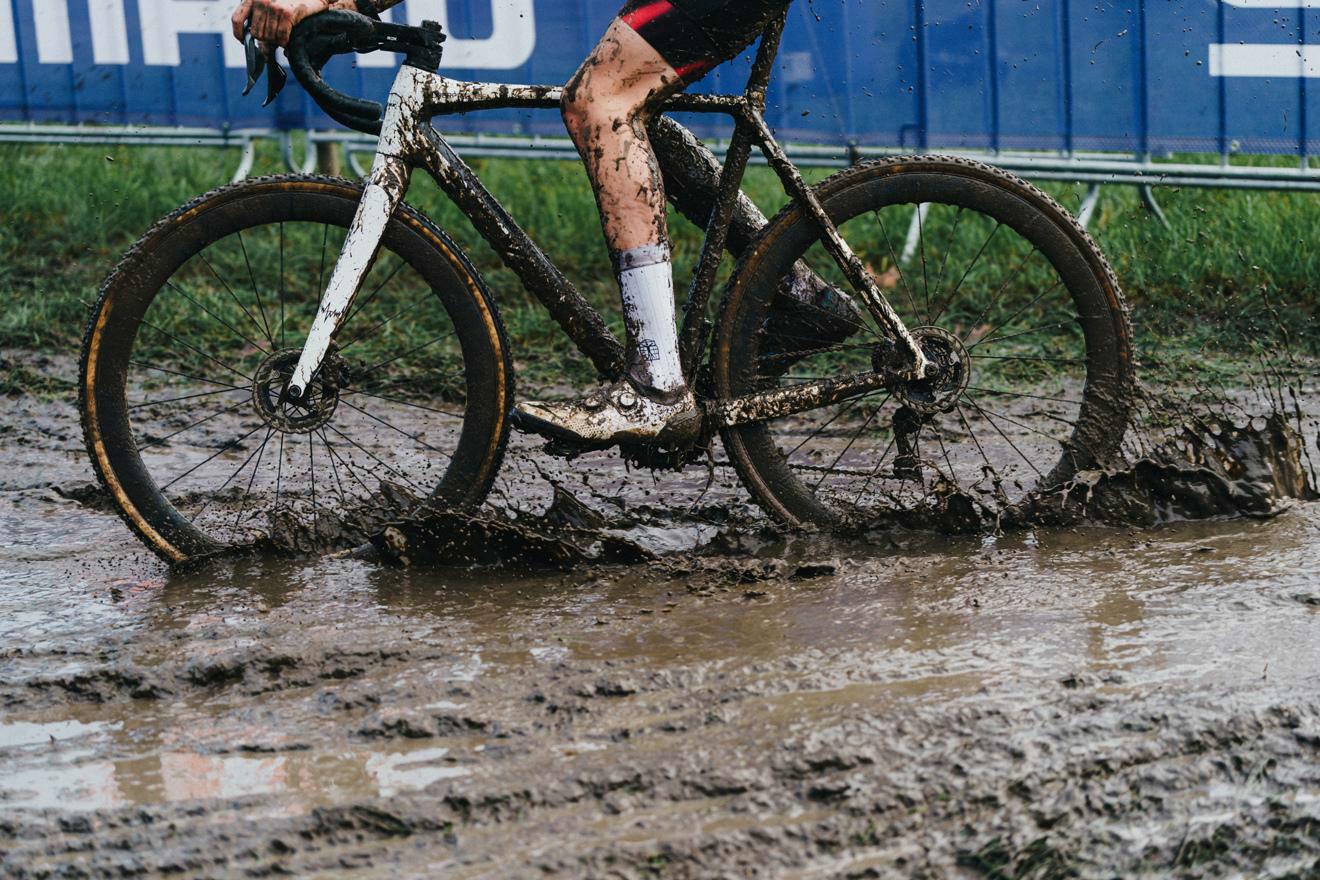 On Sunday 19 November, Troyes will be the setting for the fourth round of the UCI Cyclo-cross World Cup 2023-2024. The French course is a newcomer to the most important points-based criterium. Discover what you can expect from this round below.
We can describe Troyes as a typical French course. Cyclo-cross courses in Flanders often consist of many sharp bends. This is less often the case in France. A characteristic of the circuit in Troyes are the many sliding bends. It is often twisting and turning, but in dry weather the riders will lose little speed in the bends. The course is 2.9 kilometres in length.
The first World Cup round of the season on French soil is a true park cross, where the surface will play a significant role. Wet weather could turn this fast track into a slippery mud cross. The course winds its way through the Henri Terré sports complex. The riders are confronted with a number of small hills, but there are no long climbs in Troyes. In bad weather, a technically difficult off-camber can play a big role in the course of the race. A few bends before the final straight, the riders still have to tackle a passage over the barriers.
Are you planning to attend the UCI World Cup round in Troyes? Then we have some good news for you. Entry to the races is free. In addition to the cyclo-cross spectacle for the pros, in Troyes, the Men U23 and the Men and Women Junior will be competing in their first official UCI World Cup races of the season. Click the button below for more information. See you on Sunday 19 November!