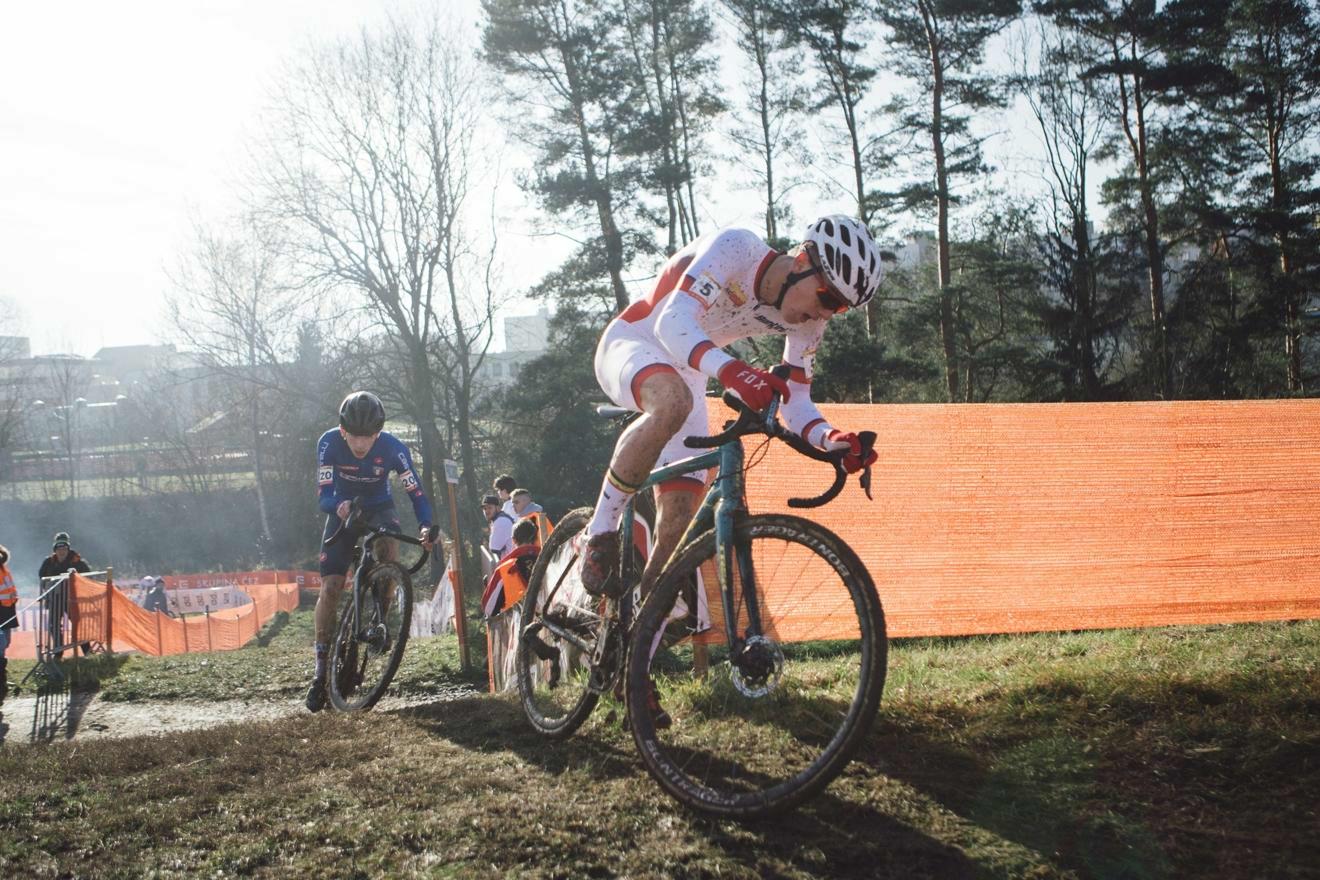 After the changes made by the Union Cycliste Internationale (UCI) on the road and mountain bike calendars, the 2020 Cyclo- cross World Cup has now also been reorganised as a result of the Covid-19 pandemic. Specifically, this change means that the series will start at the beginning of November and that there will be 11 races instead of the 14 initially planned.
The decision to modify the schedule was made further to extensive consultation between all the parties involved: the Union Cycliste Internationale (UCI) as the umbrella organisation for cycling internationally, Flanders Classics as the licensee for the organisation and the local organisers. This consultation ultimately resulted in a race calendar with 11 legs instead of 14, which will be kicked off on 1 November with the Vlaamse Druivencross in Overijse, Belgium.
Therefore, the races scheduled for 4 and 18 October in Waterloo (USA) and Dublin (Ireland) have been moved to the 2021-2022 season. Zonhoven (Belgium), originally scheduled for 25 October, will take the place of Antwerp (Belgium) on 13 December, which has also been moved to the 2021-2022 season. There are no other changes to the calendar to report. In addition, the licence fee for the local organisers for the 2020-2021 season will be reduced by half.
"It seemed opportune for all parties to shift the start of the UCI Cyclo-cross World Cup to the beginning of November," explains Tomas Van Den Spiegel, CEO of Flanders Classics. "On the one hand, this is due to the shifting of the road racing season, which will be in full swing in October. On the other hand, there continue to be uncertainties in terms of future measures, both national and international, to keep the Covid-19 pandemic under control. The Union Cycliste Internationale (UCI) and ourselves are grateful to the organisers and the cities for their constructive and flexible attitude. We also hope that the financial effort we are making as regards the local organisers will help them make the necessary arrangements in these circumstances."
UCI President David Lappartient says: "I am delighted with the publication of the calendar for the 2020 UCI Cyclo-cross World Cup. Together with Flanders Classics and the organisers we have managed to put together a series of 11 races in 5 countries in a short space of time. I would like to thank Flanders Classics and the organisers for the positive spirit they have shown. I regret the absence of races such as Waterloo and Dublin, which we will happily see again the following season."
"After the road and mountain bike calendars for UCI events, a new and important part of the UCI international calendar is being created. It is an excellent signal for the athletes and all the participants in our events. As is the case for all the new dates, the resumption remains subject to the health situation in the countries hosting the competitions."