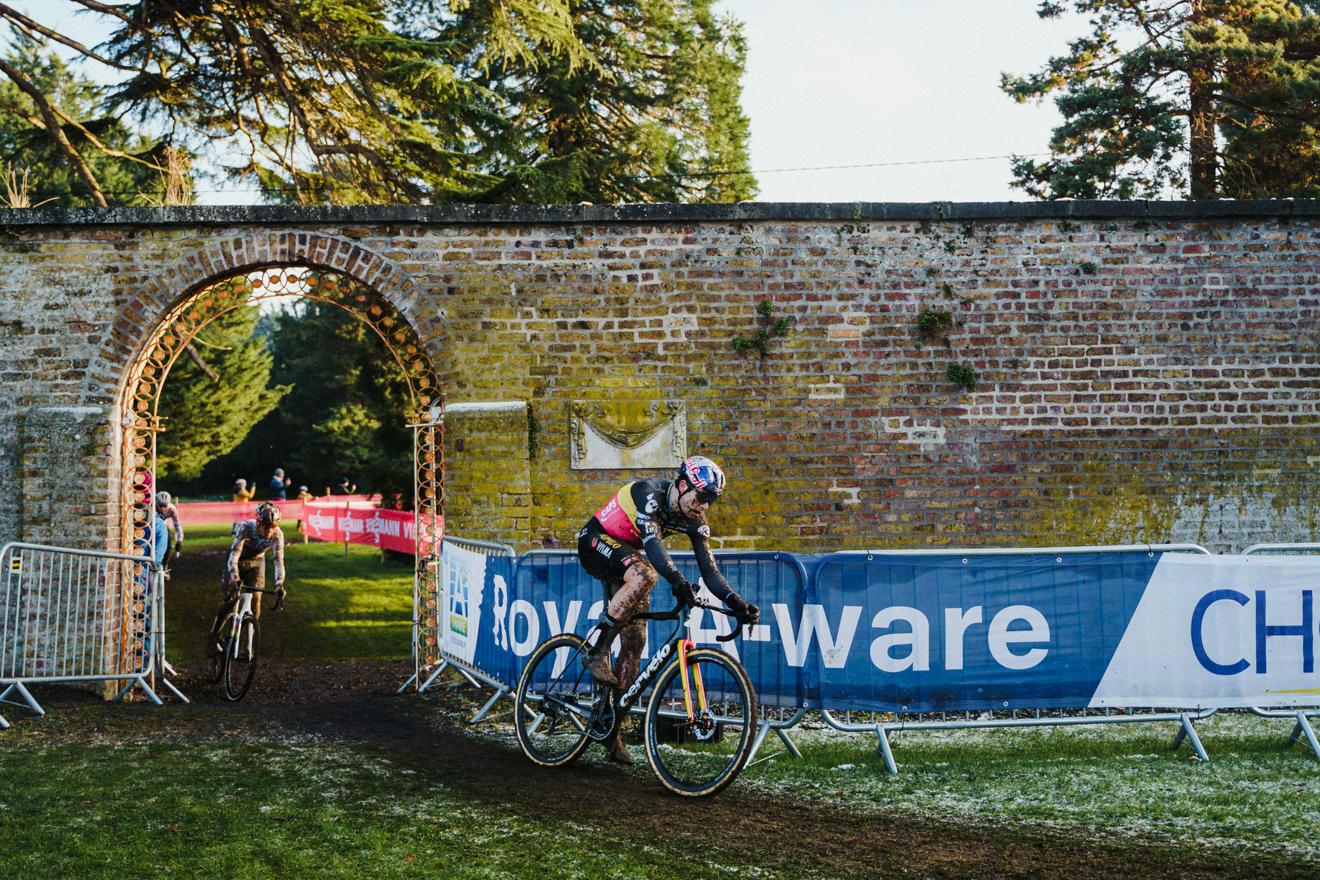 Dairy company Royal A-ware and the UCI Cyclo-cross World Cup continue their association. The international family-run business has been a partner of cyclo-cross's most important points-based criterion since 2021 and has recently extended the partnership for two more years.
Royal A-ware has often expressed its admiration for the cyclists who, sometimes in harsh conditions, continue to fight on to reach the finish. They persevere, do not give up and keep their goal in mind. That is a mentality that is fully in line with the vision of this dairy company. And that is why Royal A-ware and the UCI Cyclo-cross World Cup have extended their partnership by two years.
The family-run business has more than 130 years of experience in the food industry. Together with dairy farmers, customers and partners, the company seeks to make agri-food chains ever more sustainable and to create the best products. The UCI Cyclo-cross World Cup is of course proud to announce the renewal of this partnership.