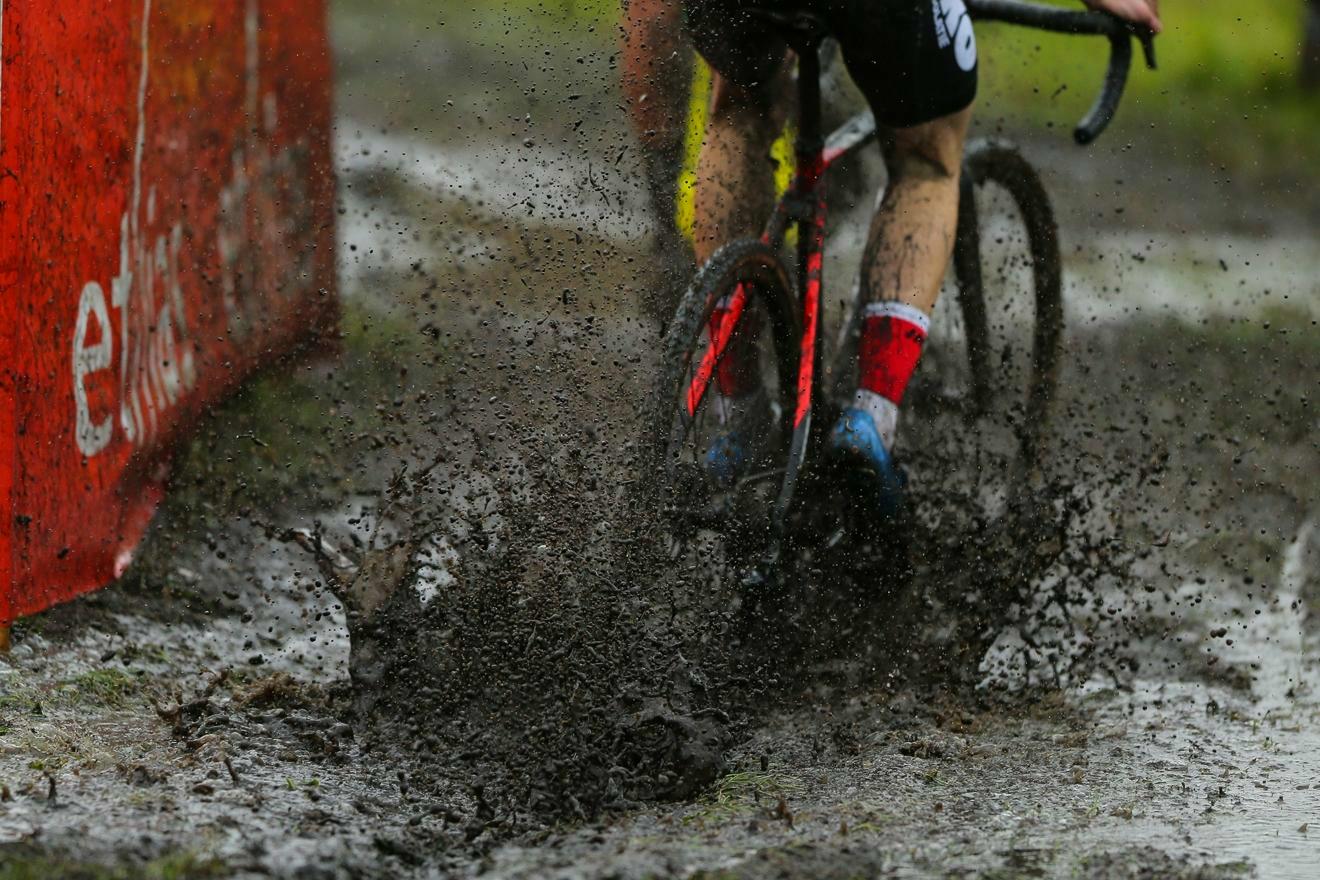 As from the season 2020 - 2021, the UCI Cyclo-cross World Cup can count on the support of new partner Ethias, one of the largest insurance companies in Belgium. Ethias, known in the world of cyclo-cross, enters into a 3-season agreement with organiser Flanders Classics.
The new calendar was a first challenge. This was followed by the search for new partners, which is anything but obvious in the current times. "It goes without saying that for many companies, a partnership is currently not an option," says Tomas Van Den Spiegel, CEO of Flanders Classics. "We are pleased that we were able to convert our positive talks with Ethias into a partnership for the next three seasons. This partnership is a new building block for our project. With Ethias we have found a partner who wants to look to the future of cyclo-cross with us and wants to contribute to the development of the World Cup into the Champions League of cyclo-cross."
Ethias has been active in cyclo-cross for several years and is now expanding their commitment to the sport. "Mobility, safety, health and ecology are important values to us," says Peter Maris, Head of Activation at Ethias. "Even in these strange times, Ethias wants to encourage people to exercise and to use the bicycle as an ecological mode of transport. Because we are already involved in cyclo-cross, a Flemish sport in heart and soul, we know that a collaboration like this matches that vision perfectly. The programming of the World Cup rounds - every Sunday - fits in perfectly with our other initiatives in cyclo-cross and ensures that we will be present in this beautiful sport throughout the season."
The 2020-2021 UCI Cyclo-cross World Cup will start in Overijse on the 1st of November with the Druivencross.