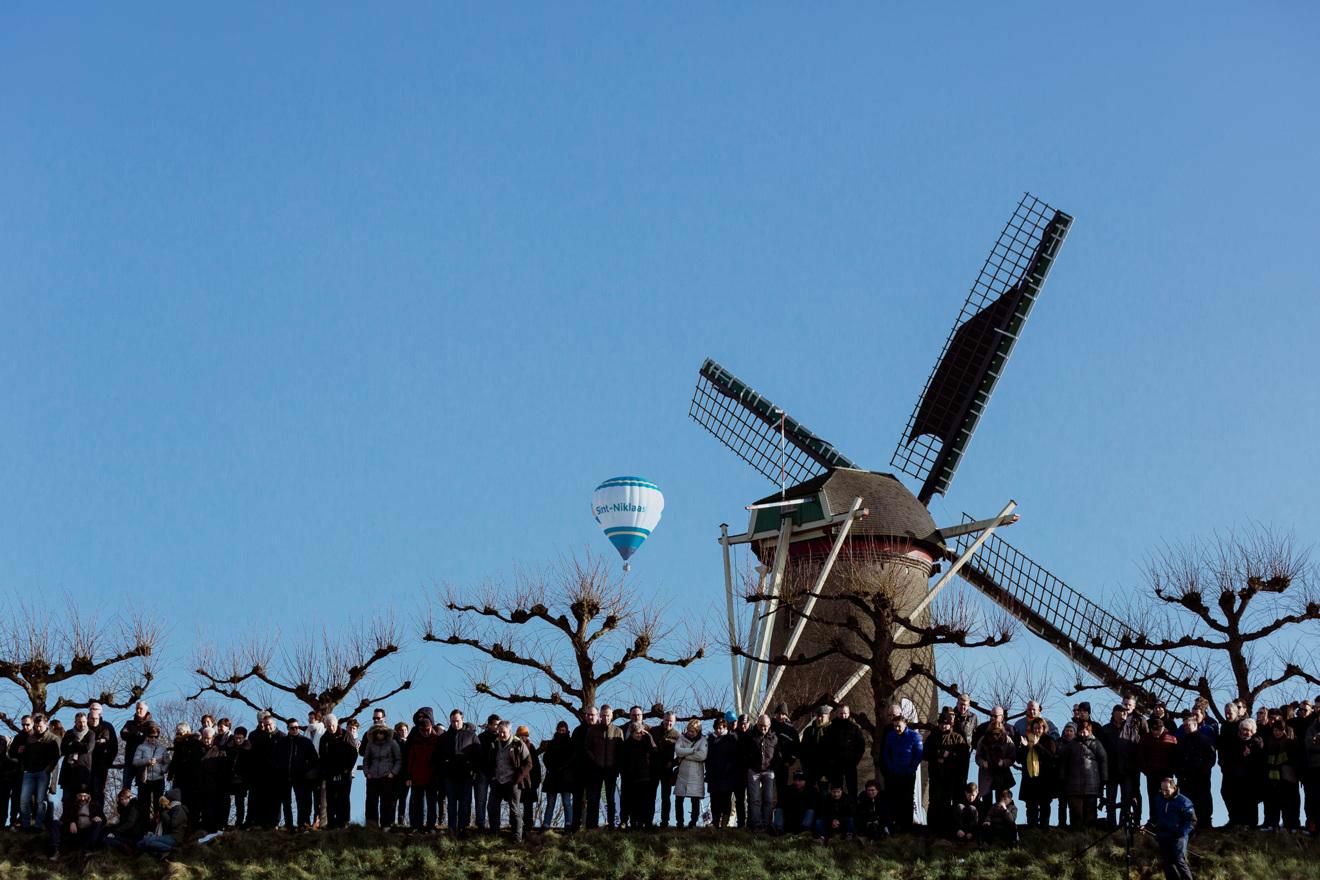 Exceptional circumstances call for exceptional measures, as is the case for the 4th round of the UCI Cyclo-cross World Cup on 3 January in Hulst. Because a safe organisation is an absolute priority in the current health situation, the race will take place in Perkpolder: a green location outside the centre of Hulst.
The decision not to hold the competition at the Fortifications of Hulst, but to move to Perkpolder was made after close consultation between the organisation, the municipality of Hulst, the Province of Zeeland and the safety bodies involved. The new location is an excellent alternative that makes it possible to respect the current measures and therefore allow the competition to continue in a safe form, without any public.
This new location will not only ensure that the competition can take place safely, but will also provide the organisation with an interesting environment in which to create an attractive course. The competition will take place amidst greenery, near the Westerschelde. The present dikes will form the necessary challenge for the riders.
In the Netherlands, it is currently only allowed to organise professional sports competitions. Therefore there will be no youth races in Hulst on Sunday 3 January. However, Elite Men and Elite Women will compete for victory in the 4th round of the UCI Cyclo-cross World Cup, which will start next Sunday in Tabor.