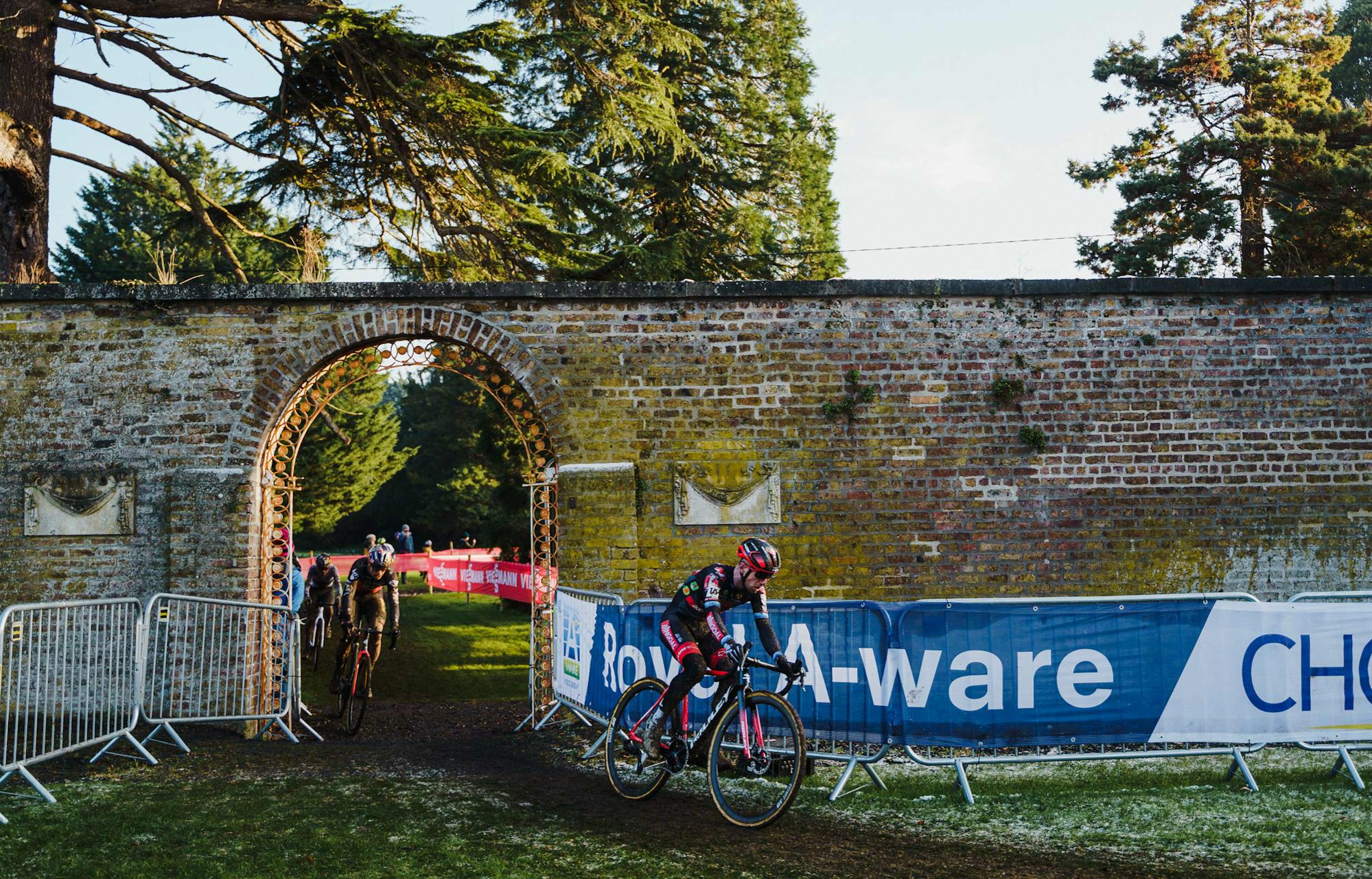 Dublin

Sunday 11 December 2022
Dublin hosted the very first ever UCI Cyclo-cross World Cup round on Irish soil on Sunday 11 December. In an Irish landscape at the Sport Ireland Campus in Blanchardstown, Fem van Empel and Wout van Aert were allowed to take victory. Van Empel was able to beat her compatriot Puck Pieterse after a blistering final lap. Wout van Aert went on the attack in the penultimate lap and soloed to victory.
WOMEN ELITE
Fem van Empel's dominance continues. With a sixth victory in the UCI Cyclo-cross World Cup this season, she is more firmly in the lead in the standings. Van Empel was able to hold off Pieterse after an ultimate acceleration in the final metres in the field. Betsema finished in third place. Read more.
MEN ELITE
Wout van Aert has secured his first win of the season. The Belgian champion had to chase twice after bad luck, but decided the race with one acceleration on the penultimate lap. He makes it ahead of Sweeck and Pidcock. Read more.
Programme
Women U19 *no World Cup
1. Katie Reilly (IRL)

00:42:47

2. Elena Wallace (GBR)

+00:50"

3. Zoe Lindsay (IRL)

+03:25"
More
Men U19 *no World Cup
1. Oliver Akers (GBR)

00:44:04

2. Sebastian Grindley (GBR)

+00:33"

3. Liam O Brien (IRL)

+00:59"
More
Women Elite
1. Fem van Empel (NED)

00:47:13

2. Puck Pieterse (NED)

+00:02"

3. Denise Betsema (NED)

+01:37"
More
Men Elite
1. Wout Van Aert (BEL)

00:59:36

2. Laurens Sweeck (BEL)

+00:14"

3. Tom Pidcock (GBR)

+00:17"
More