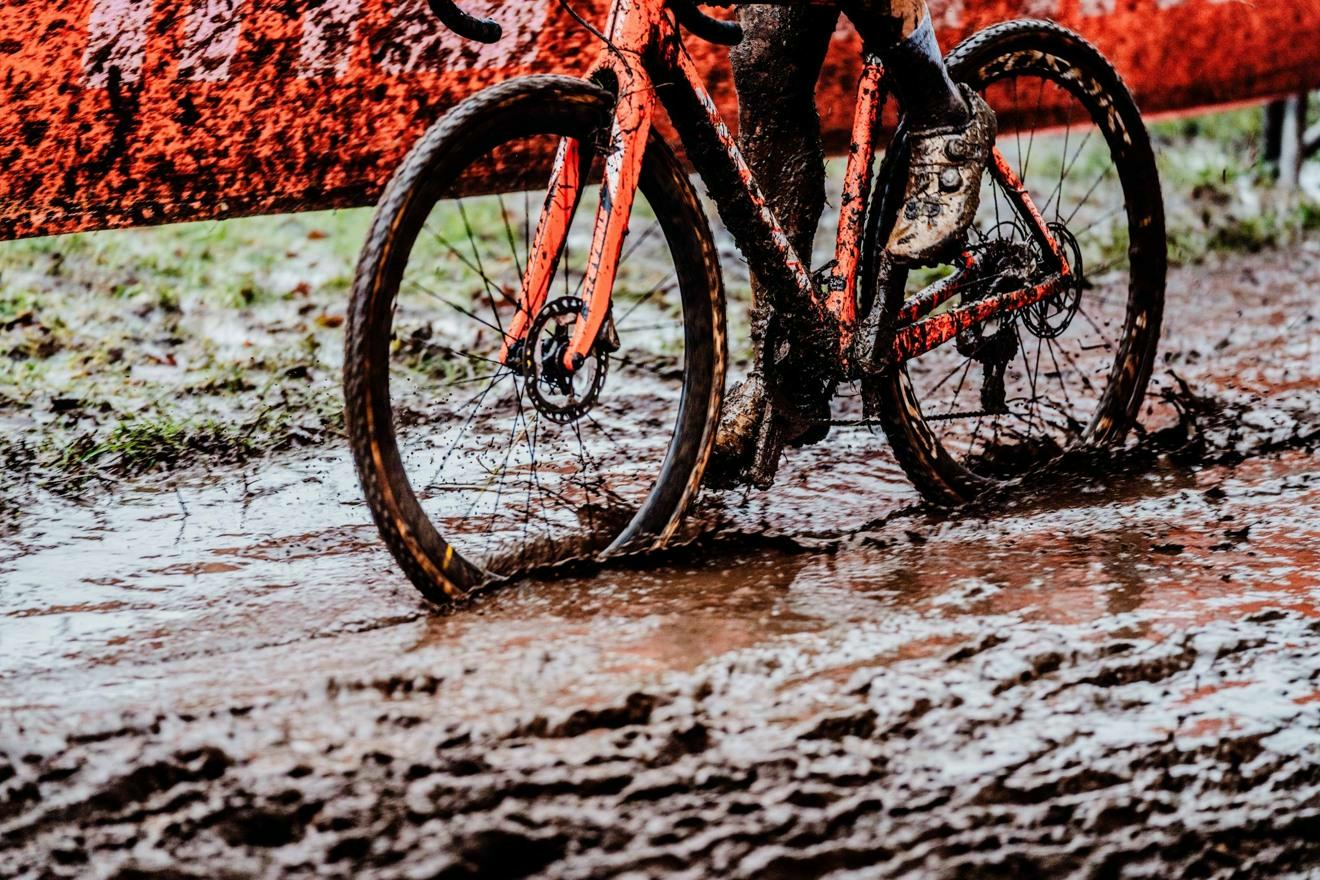 The UCI Cyclo-cross World Cup welcomes two new official partners. The main regularity criterion can thus count on the support of two new partners from the 2022-2023 season: expert in heat pumps Viessmann and international IT company Simac.
In this way, Viessmann can put their heat pumps in the spotlight. In the Cyclo-cross World Cup, they find an ideal channel for this: "There is no other medium within the sport where we can achieve such repetitive range in the winter and bring so much heat into people's living rooms", Viessmann said.
Simac is no stranger to the cycling world. The international IT company is already sponsoring a number of other cycling races. "In particular, the positive experience with the EK cyclo-cross has led to our sponsorship of the UCI Cyclo-Cross World Cup. For many years, we've operated somewhat under the radar, now it's time to show our faces more often. We are convinced that this sponsorship deal will certainly help us achieve this", says Patrick Bontinckx, CEO of Simac ICT Belgium.
Flanders Classics, organiser of the UCI Cyclo-Cross World Cup, is delighted to welcome Viessmann and Simac as official partners and looks forward to the new partnerships.
The UCI Cyclo-cross World Cup will start on 9 October in Waterloo (USA) and will end on 29 January 2023 in Besançon, France.